Favors and Golden Favors (oftentimes mistaken with gloves, mittens or thumbs ups) are two kinds of game currencies with which you can buy special items with special properties. They cannot be purchased from the bank, they need to be earned.

There is a Favors building on the map. You can find these special items inside.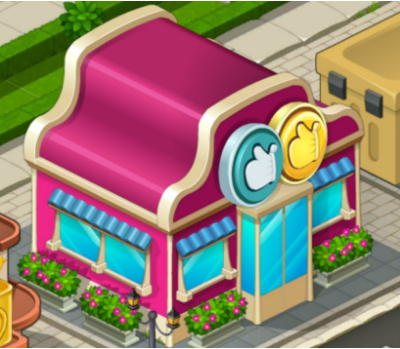 These items look pretty, but there is more to them! Once you complete a set and put them all in your cafe, they give you a huge bonus! You can see what the bonus is on the items page.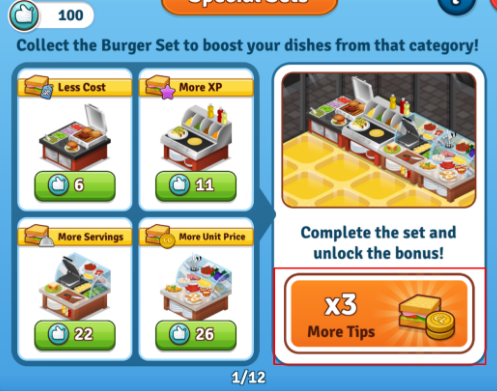 You can earn Favors and Golden Favors from various actions in the game such as completing Catering orders, League tasks, Quests etc. Make sure to keep an eye out for them!